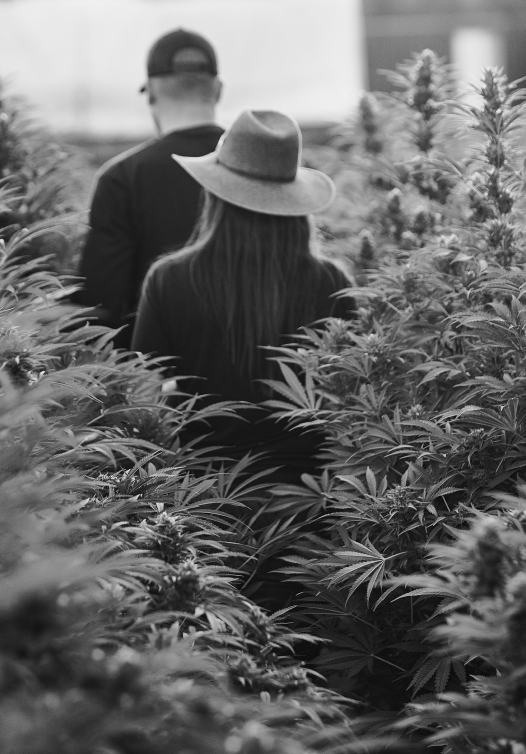 Wellfounded is a a female/Latinx-owned, premium cannabis brand dedicated to plant-based wellness for people and planet - founded by Sara Rotman.

Our first fragrance, Wellfounded Eau de Parfum, is inspired by our independent, family-run farm in Santa Barbara. Golden California sunlight, morning sea breeze and herbaceous rolling green hills merge with coastal sage, eucalyptus, valley oak, sea spray and cannabis sativa to embody our magical terroir.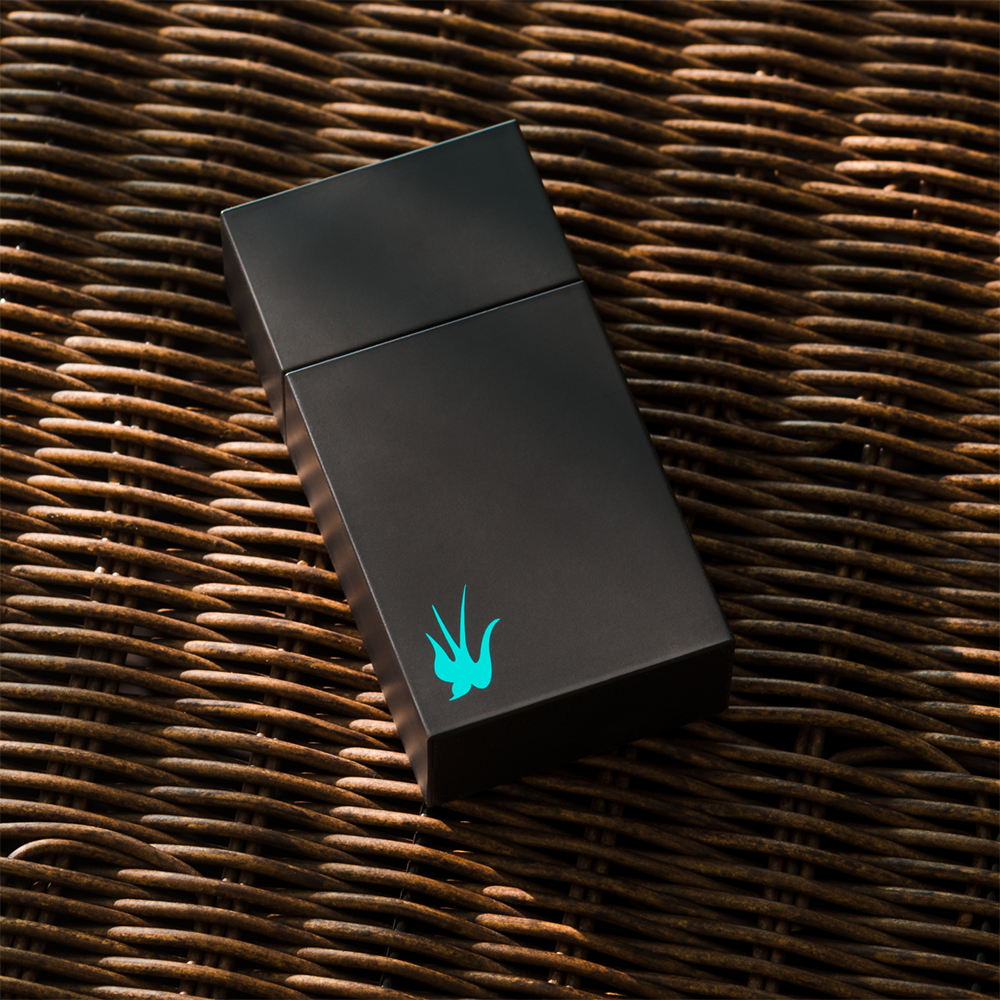 Wellfounded Eau de Parfum captures the aromatic terpene compounds present at our beloved farm to create a scent symphony, with soothing, functional aromas that center the body and mind. Each bottle contains 90mg of CBD.